New Construction (Greenfield)
Planning Managed WiFi & High-Speed Internet for MDUs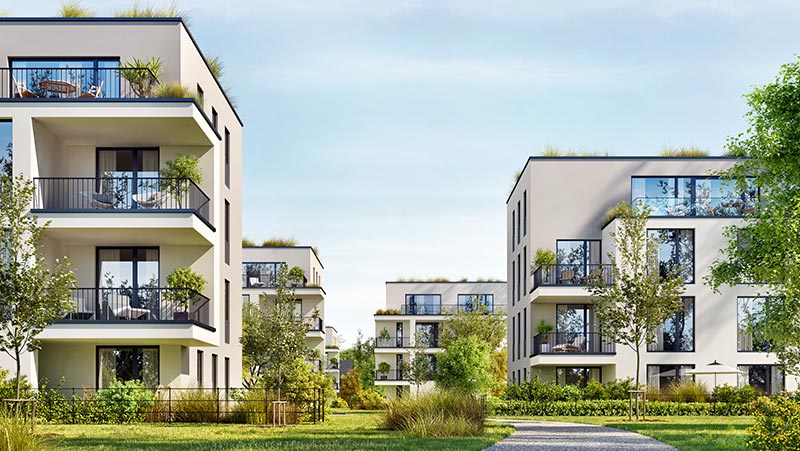 Experience + Planning = Frictionless Onboarding
At Dojo Networks®, providing world-class Internet to MDU properties is our only focus. Our team has experience working with property owners, architects, IT vendors and even construction firms to plan the best WiFi infrastructure for performance as well as your wallet.

By planning your property's Internet from pre-construction, you ensure your investment will result in faster leasing, less churn and higher rental rates. The Internet is the #1 most important amenity for today's renter.

Ensure your Internet is Best in Market.

Challenges Faced During
Greenfield WiFi Projects
Planning beginning too late


Unrealistic timeline


Prior mistakes



Construction vendor issues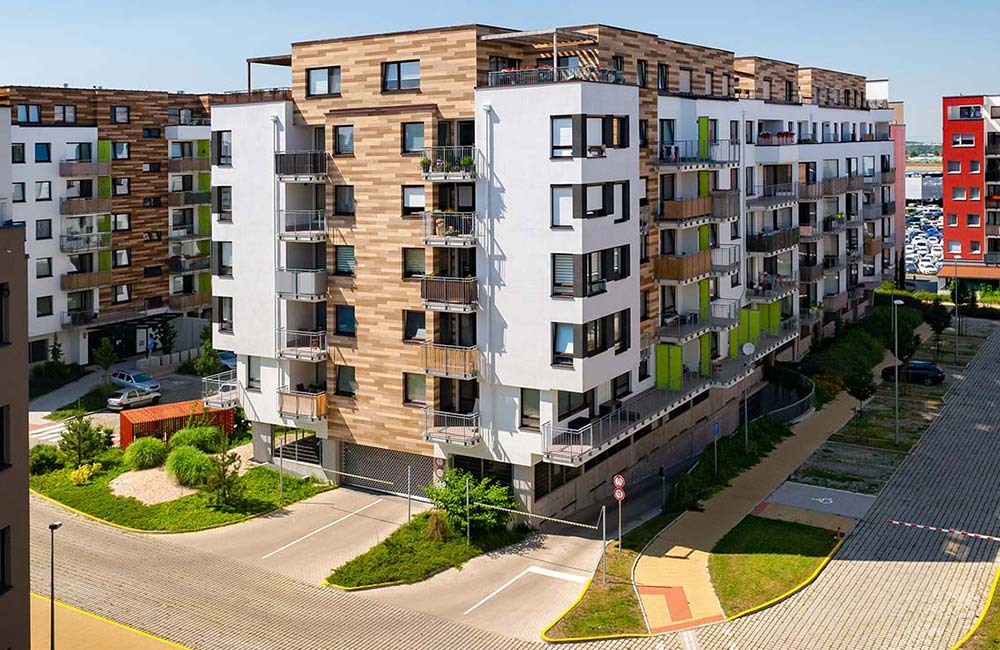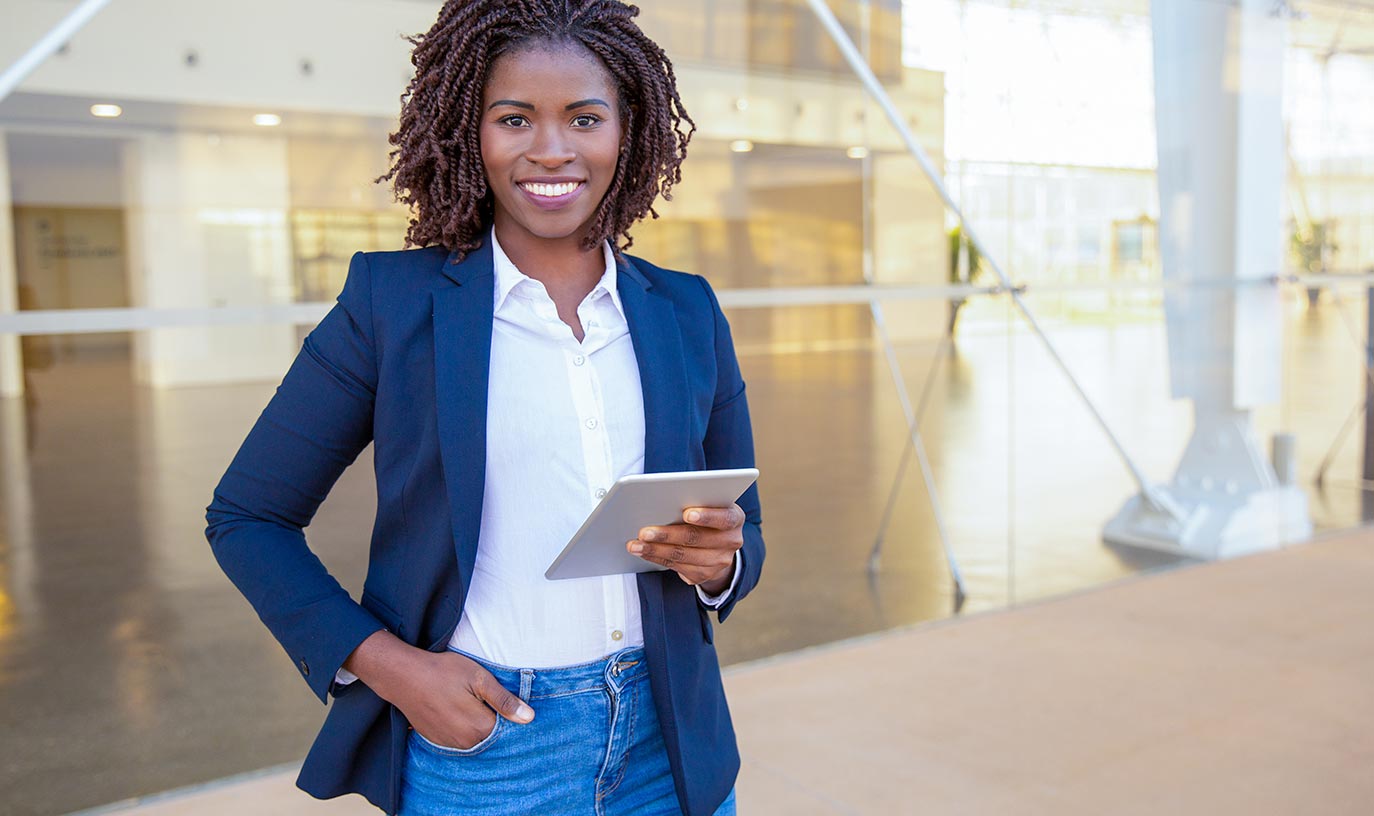 New construction is the best time to ensure your property provides world-class Internet. Existing construction provides many more challenges. This means that Dojo Networks® can deliver a quick turnaround for budgetary estimates on greenfield projects.

This is critical for MDU owners as timelines can be the most challenging hurdles. Planning for high-speed Internet and managed WiFi often begins too late. It's crucial that your Internet backbone is planned into your building's infrastructure. Our team can be with you every step of the way.

This avoids another difficulty we've encountered: prior mistakes. When we've been hired after another vendor fell short, it's led to unforeseen costs and delays in the necessary timelines. Similarly, we've seen electricians responsible for data infrastructure that didn't have the necessary knowledge. Let us lead your WiFi plan.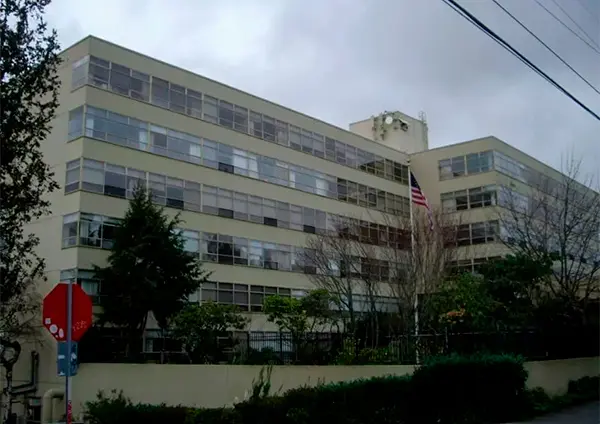 The Problem The current service at Norse was provided through Comcast using modems and low speeds...
View All Case Studies