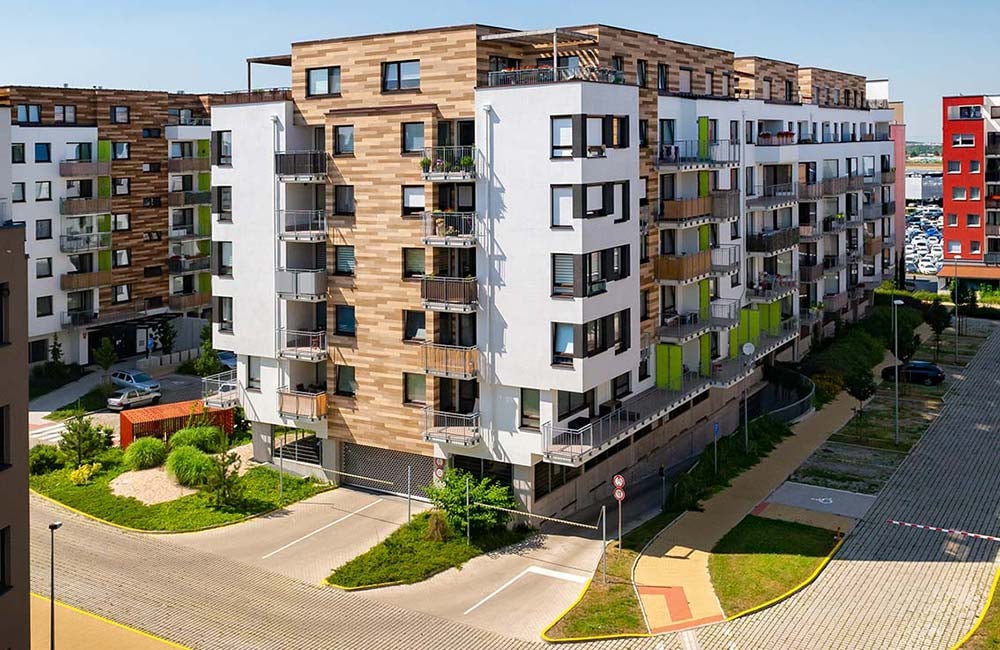 The DojoNetworks™ Solution for Multi-Family Apartments
Whether you're streaming in your unit, surfing by the pool, or watching the big game in the community clubhouse, DojoNetworks™ delivers managed WiFi that goes with you wherever you are on the property.
The Fourth Utility
Internet is no longer just an amenity. It's now considered the fourth utility and has become a necessity much like electricity, water, and gas. It's like turning on your lights or running the faucet: it just has to work. All the time, every time. Period.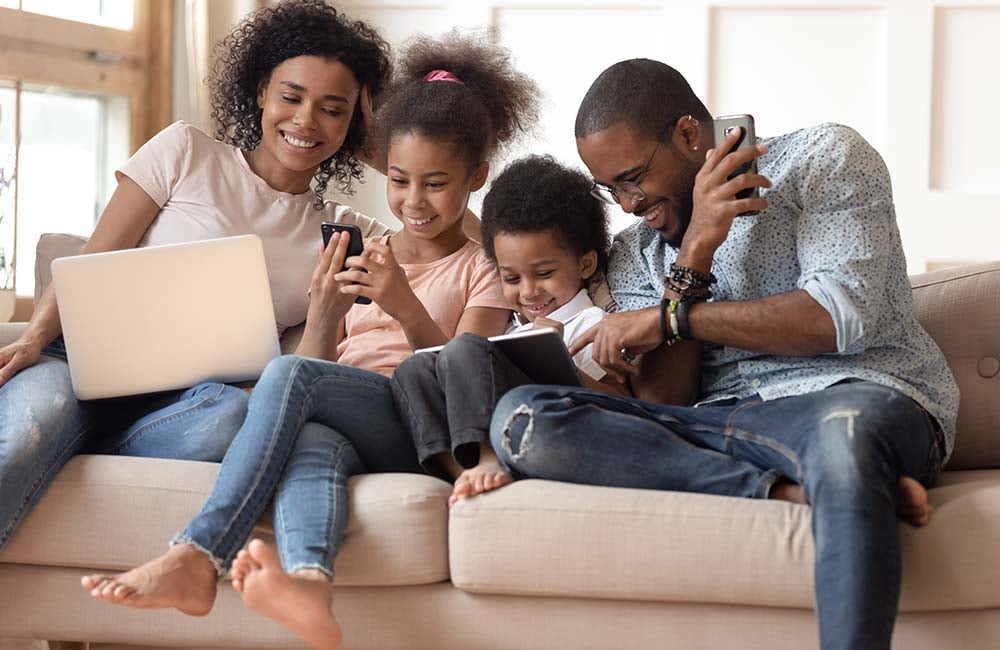 The Nation's fastest growing provider
of property-wide managed WiFi