Managed WiFi Services
For Apartments, Multi-Family Properties & Communities​.
Your residents and prospects not only want amenities, they want convenience. With world-class and property wide WiFi services, your community can have better wireless internet service than its neighbors.
​This can reduce your time to fill apartments and allow you to charge a premium for your rental rates. DojoNetworks™ can install and support a high-speed WiFi network in your property.​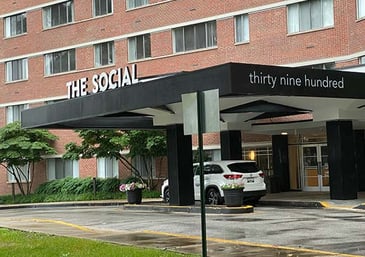 The Problem The Social had a previous provider install a managed wifi system, but it wasn't...
View All Case Studies