MDU Internet Services
Bulk Internet & Managed WiFi for Apartments
Frictionless Internet
Customized to Your Residents
The Nation's fastest growing provider
of property-wide managed Wi-Fi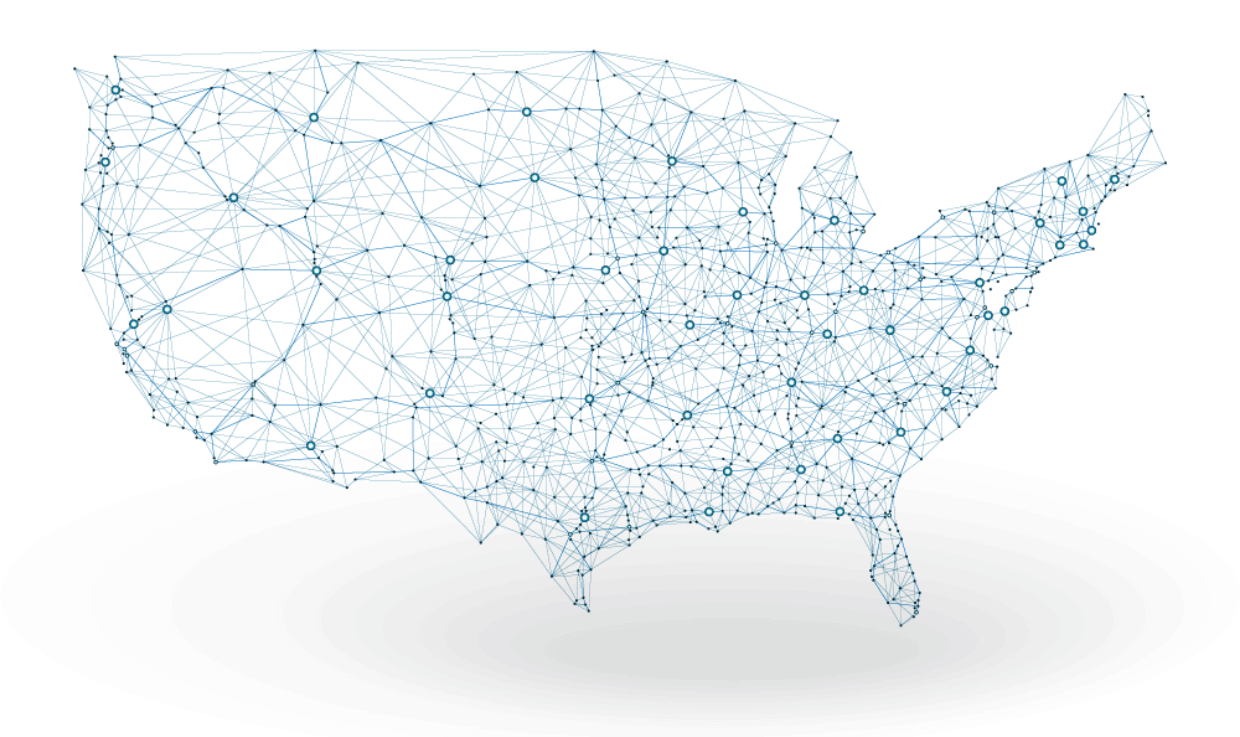 Community-Wide WiFi & Internet for MDU Properties
Dojo Networks® provides MDU owners and managers with innovative and cost-effective broadband solutions, ranging from simple installation and enabling of Wi-Fi (wireless high-speed Internet) hotspots to outsourced managed services for robust broadband data networks. Our Total Managed Service provides a complete outsource solution for turnkey secured networks monitored and managed by Dojo Networks®, including:
A total maintenance and service agreement
A turnkey, secured network monitored and managed by Dojo Networks®
All infrastructure and equipment are monitored and managed by Dojo Networks®.
Customers will incur no costs for repair or replacement during the terms of service
Bandwidth management
Fixed bandwidth to your building(s) that is logically spread to optimize the on-line experience
An "always on" connection
Business-class speed and services for commercial tenants
User management
User communities will be secure, monitored and regulated to prevent unauthorized access
Brand management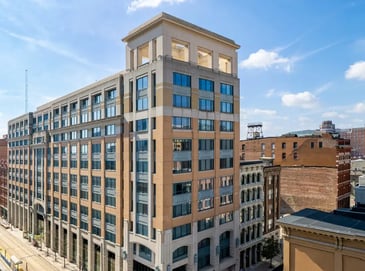 The Problem: Good Equipment, Bad WiFi Network Design Dojo Networks began the troubleshooting...
View All Case Studies