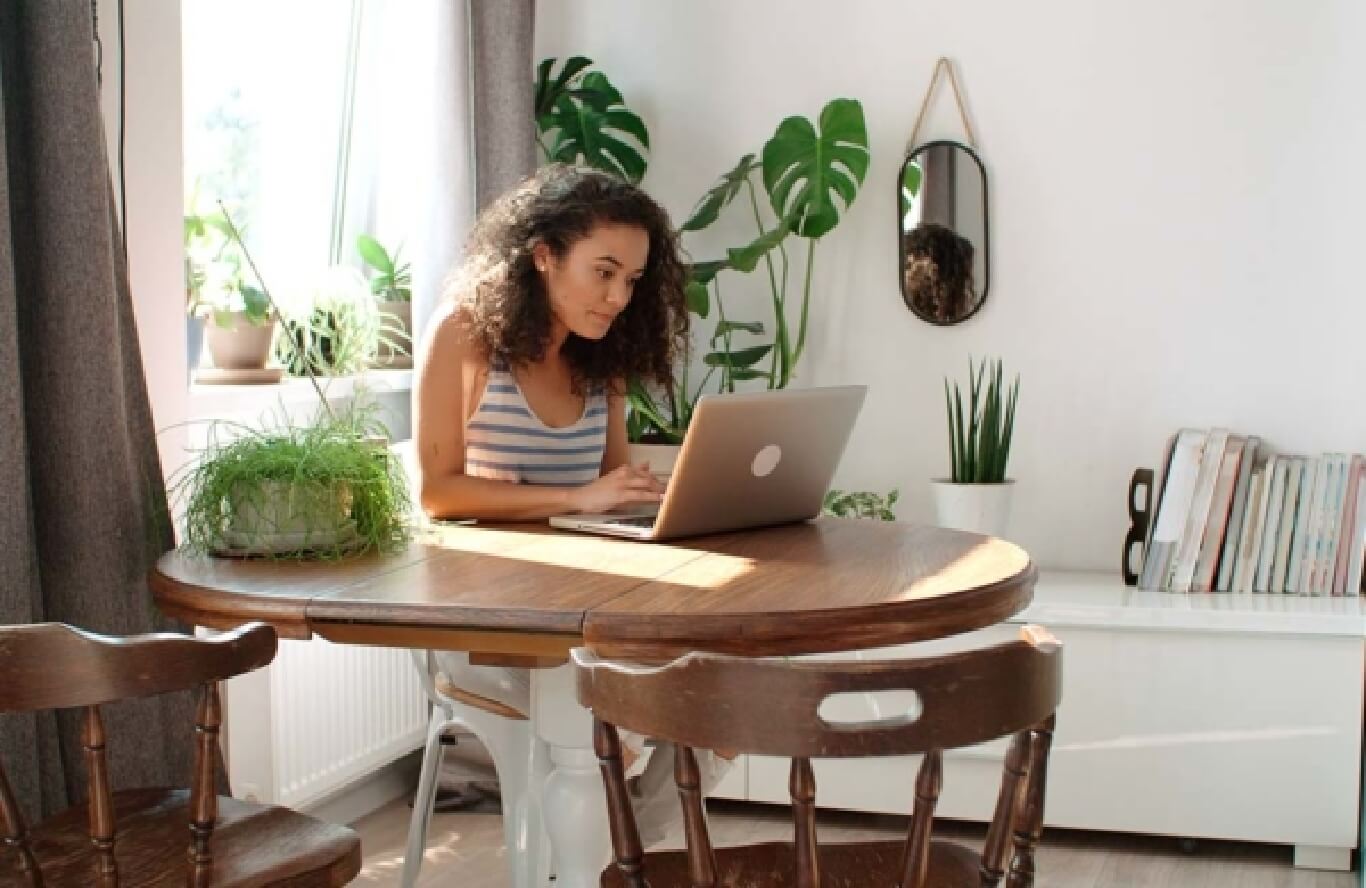 The DojoNetworks™ Solution for Student Housing Properties
We've found that our student housing prospects understand that high-speed Internet is critical for booking available apartments quickly and retaining residents. Let's face it, WiFi has become the fourth utility and is the most important amenity that students demand. If your property has bad WiFi, you are likely to struggle with booking and renewal.
Deliver KickAssWifi™ to your residents today!
Support, Support, Support
How much time does your leasing staff spend dealing with resident complaints about WiFi and Internet? Is your staff built to handle device connection issues and other frustrations? Is "the cable company" supporting your residents in a way that keeps them happy and connected? Our fanatical resident support ensures that both your residents and staff can trust that your WiFi and Internet will be reliable and hassle free.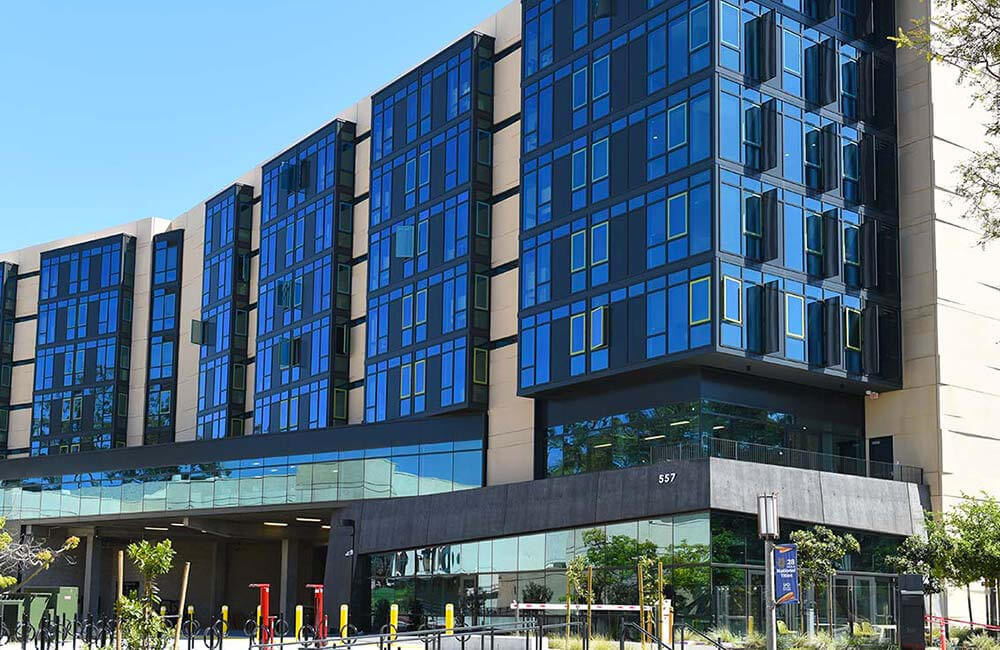 The Nation's fastest growing provider
of property-wide managed WiFi