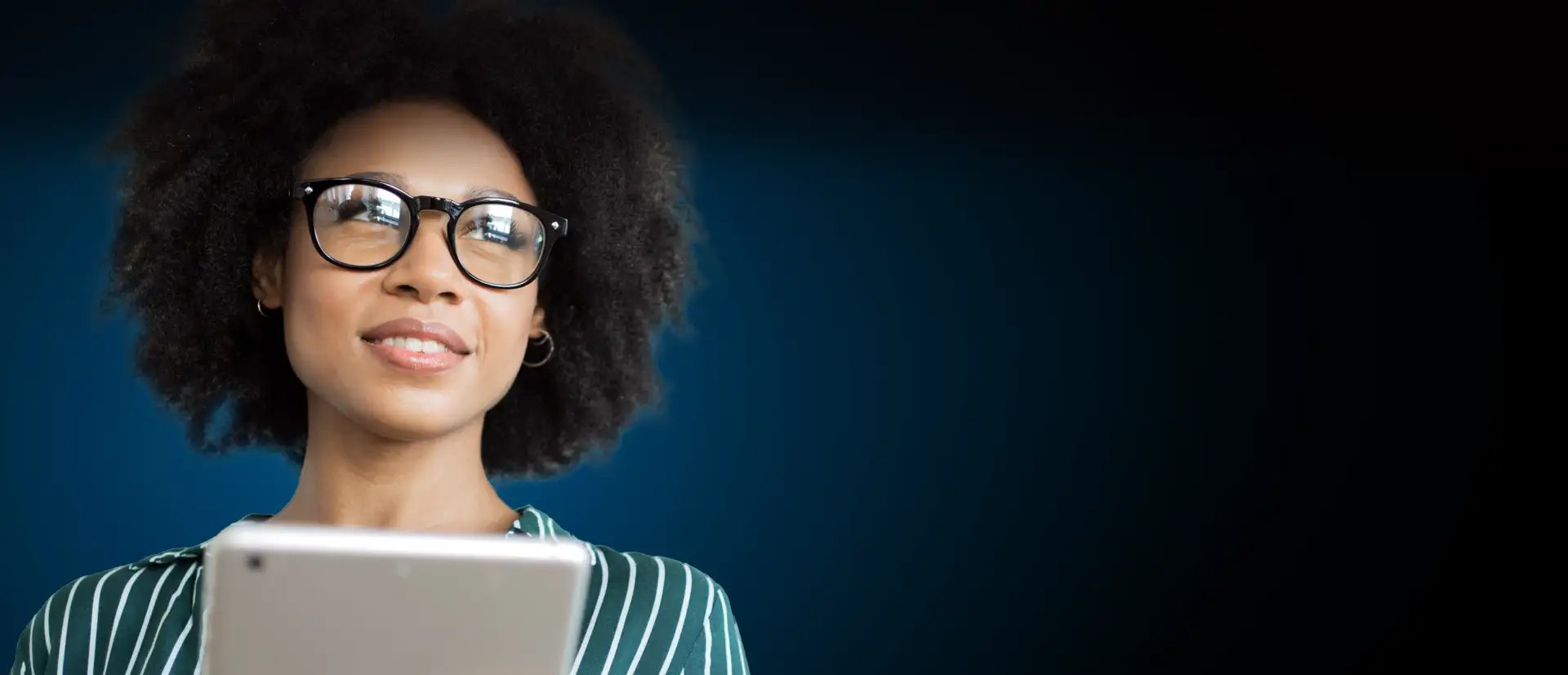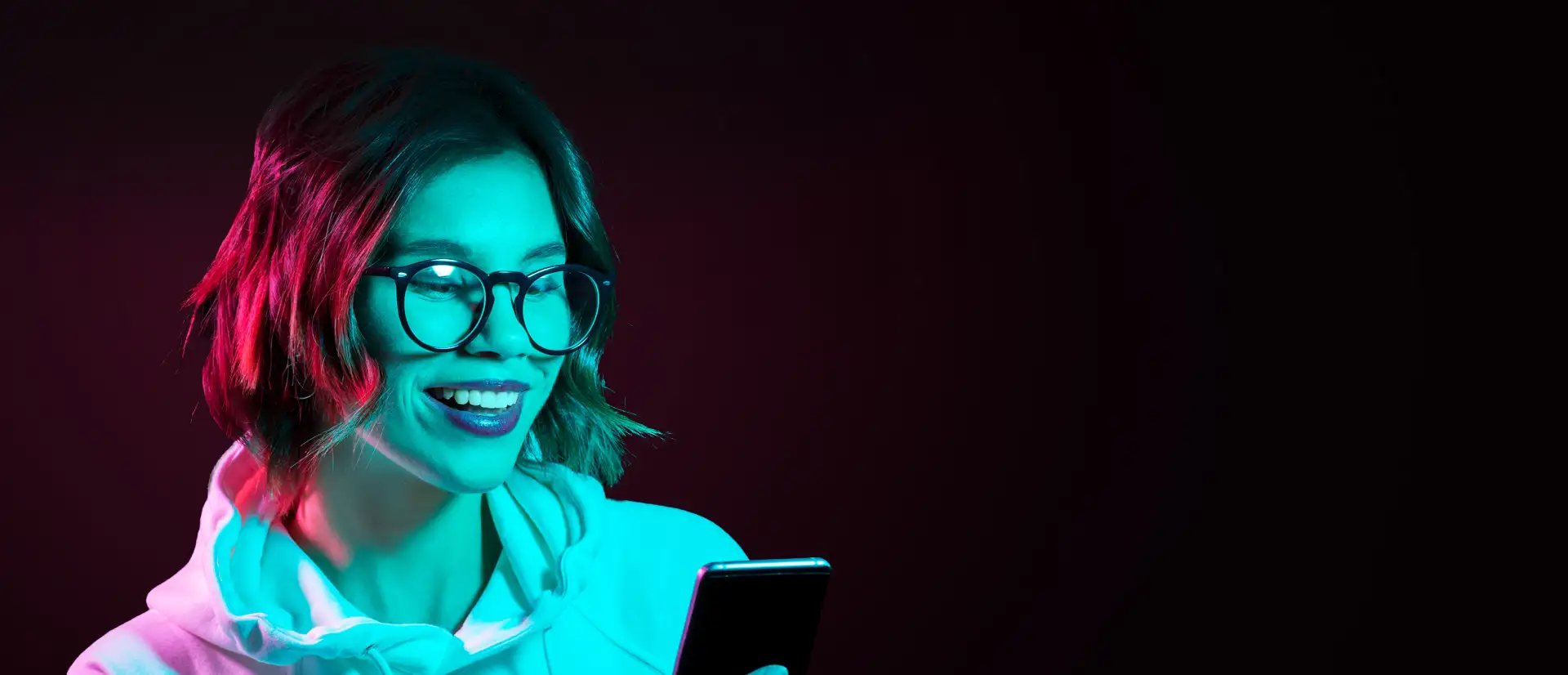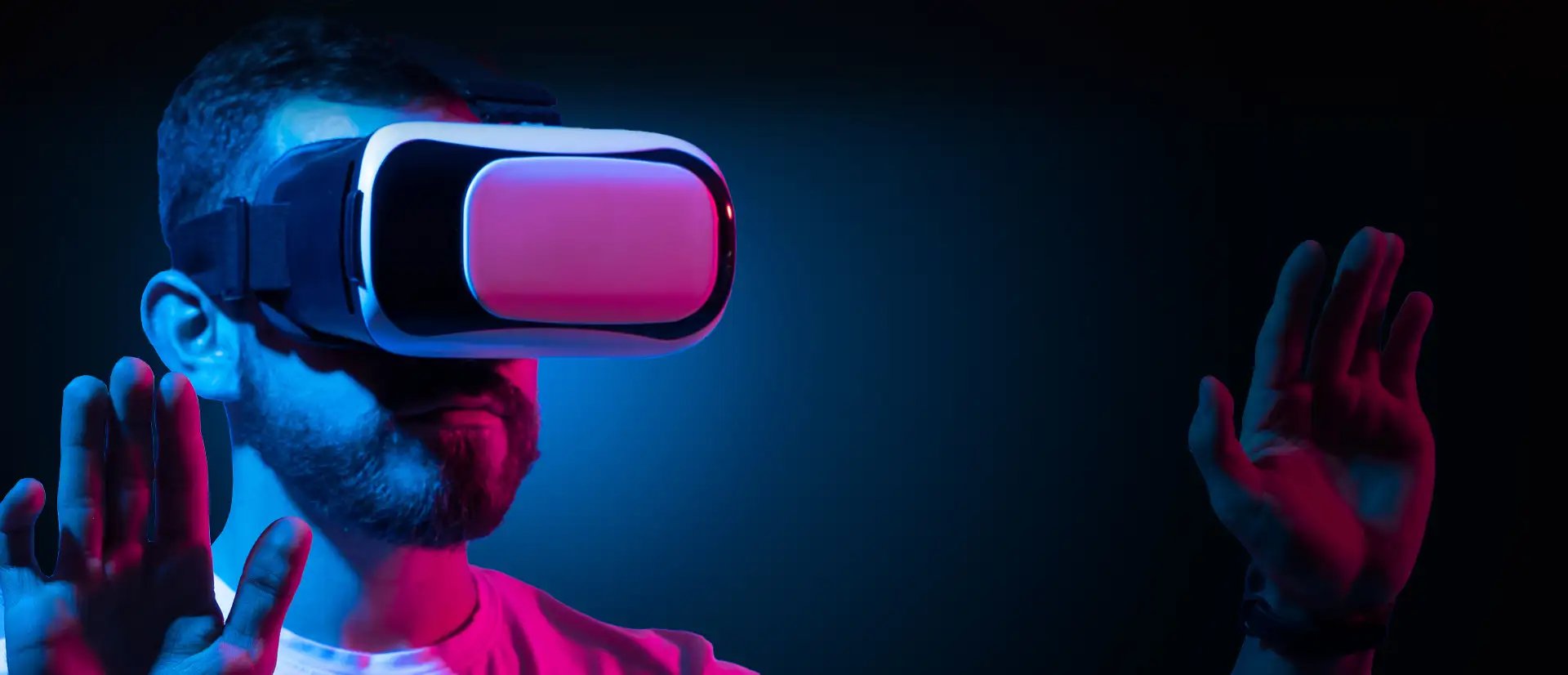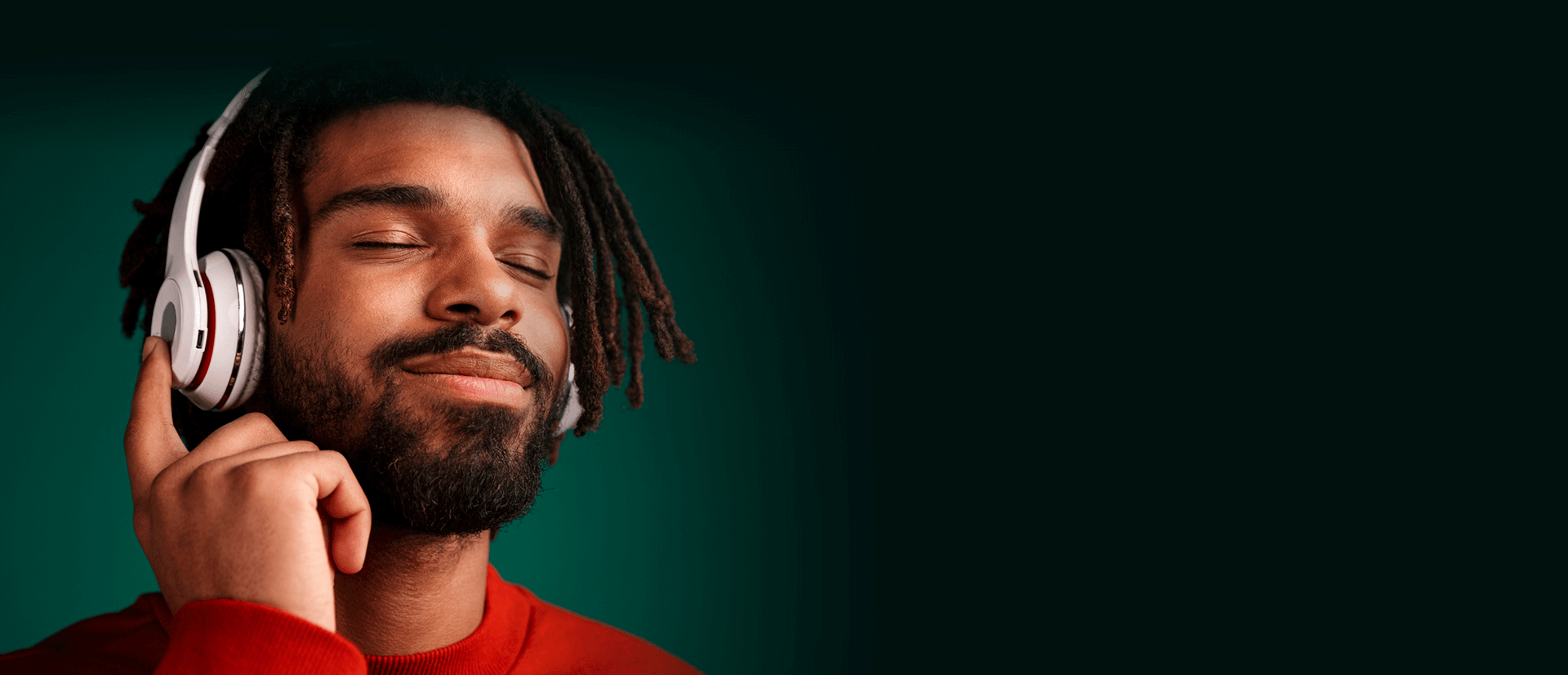 Managed WiFi For Apartments​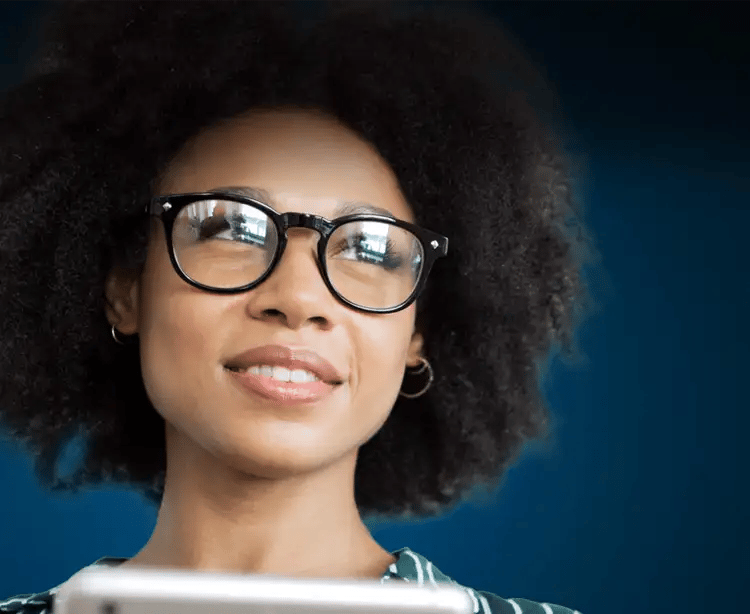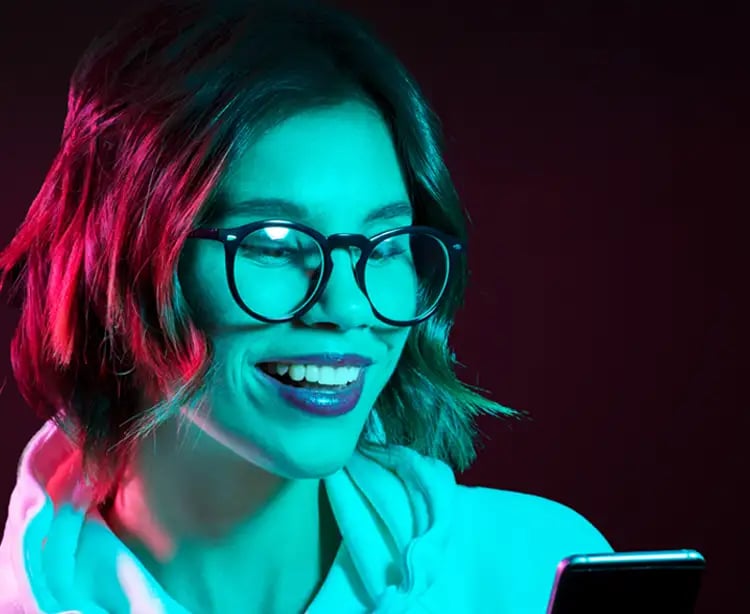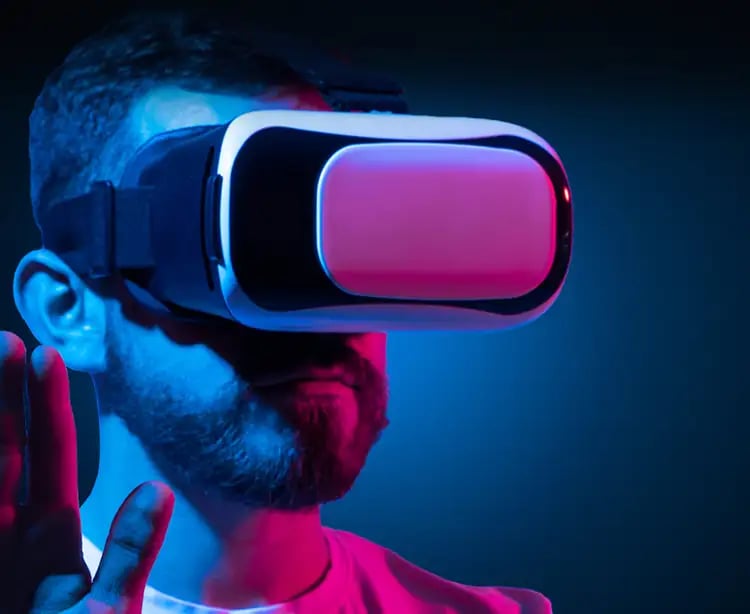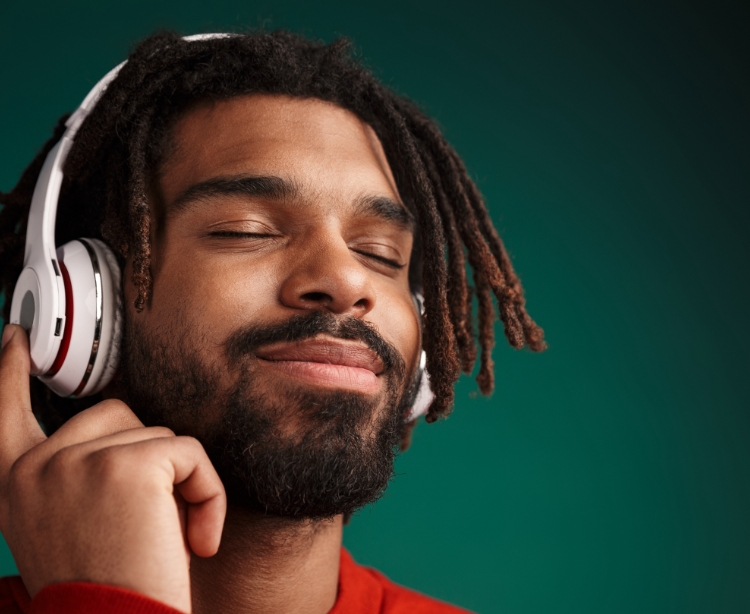 Internet Service Provider for Multi-Family Communities
Provide Better Internet
To Your Residents​
Fanatical Resident Support
The Nation's fastest growing provider of property-wide managed Wi-Fi.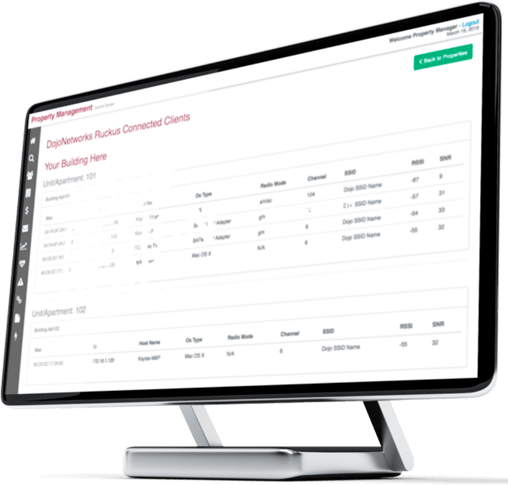 Some Words
From our Clients
"Dojo Networks® has allowed us to provide our residents with reliable high speed internet and TV. With their help, we are able to provide these amenities at no additional cost to our resident making it a true investment into our business. Their service had worked well and our residents have been very happy with their service and support."

Westside Village

Fast, reliable and cost-effective Internet service for MDU's. Dojo Networks® has done a tremendous job for us over the years. It is a win-win solution for landlords and tenants. Highly recommend.

Highland Holding

We are very pleased with Dojo Networks® you started providing at some of our properties last year.The installation was well planned & well executed. There was little inconvenience to our residents and we had no complaints from them.Our residents have been pleased with the quality of the service and they especially like that it is now included in their rent.Your customer service since installation has also been very good for both out residents and our staff.We are looking forward to expanding Dojo Networks® to the remainder of our student properties this Fall.Thanks!

Nevins Real Estate

Offering our tenants internet through Dojo Networks® has been a great experience. They are quick to respond to any internet issues and the internet is always fast!

Falk Realty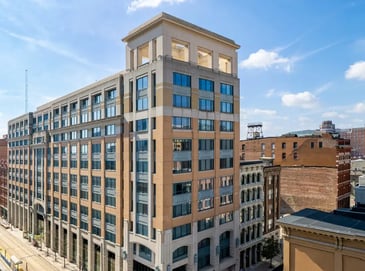 The Problem: Good Equipment, Bad WiFi Network Design Dojo Networks began the troubleshooting...
View All Case Studies