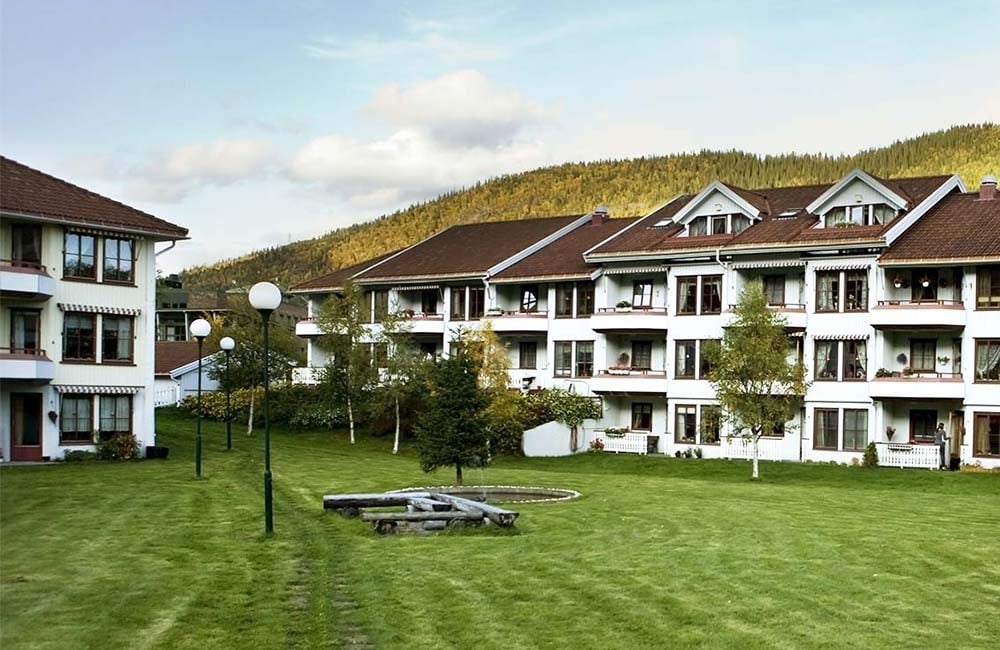 The Dojo Networks
®

Solution for Senior Housing

New properties in this space are very similar to conventional buildings or student housing. They should be wired and planned for maximum speed and the latest technology. However, most of our opportunities in the senior living space have been in brownfield properties or existing construction. These older buildings require creativity and planning to provide seamless Internet access to your residents. With the Dojo Networks® team and technology, these hurdles are easily overcome. With an internal team or traditional Internet provider, these challenges lead to poor performance and disappointed families.
Where's My ROI?
In senior living, many have been hesitant to understand how critical this utility is to your residents and their families. However, today's seniors are often tech users who leverage video chat to keep in touch with kids and grandkids. Many leverage streaming video services more than younger users. Dojo Networks® offers services that will help you get more lease signings and provide the right speed upgrade levels so that you can profit from the Internet we provide. When you work with us to plan your Internet services for a senior care residence, we will walk you through what is best for your tenants and your property.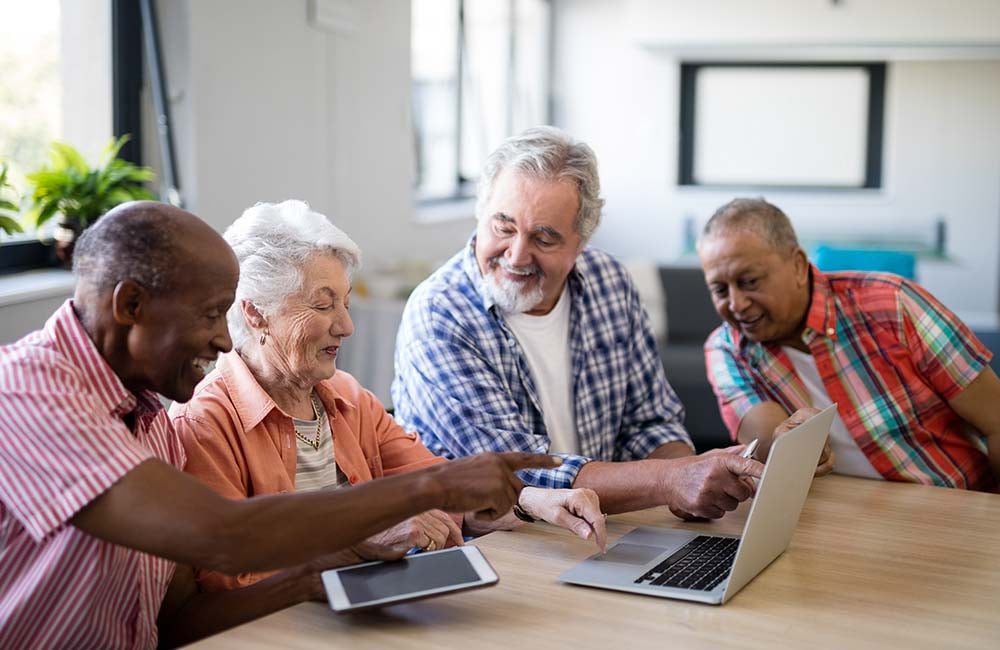 The Nation's fastest growing provider
of property-wide managed WiFi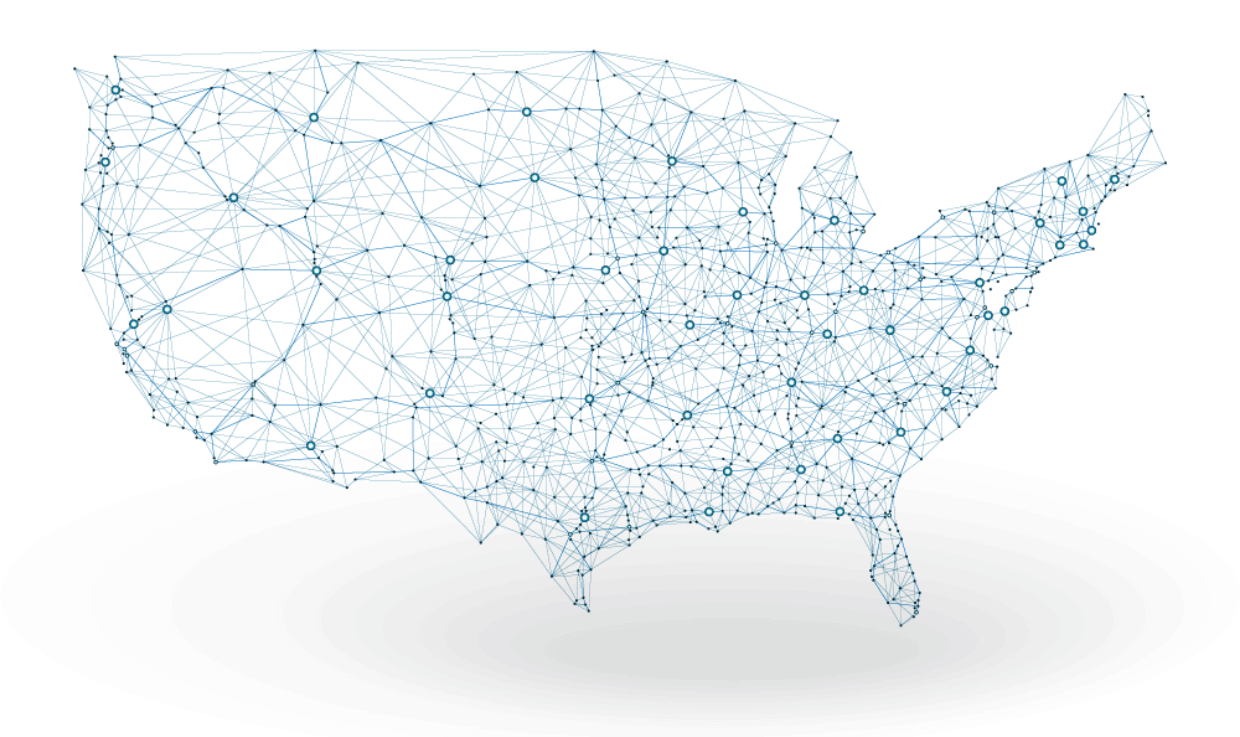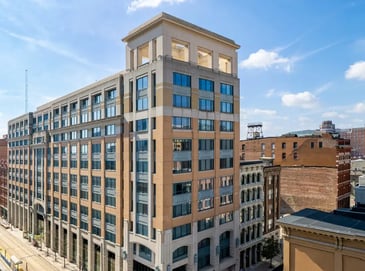 The Problem: Good Equipment, Bad WiFi Network Design Dojo Networks began the troubleshooting...
View All Case Studies