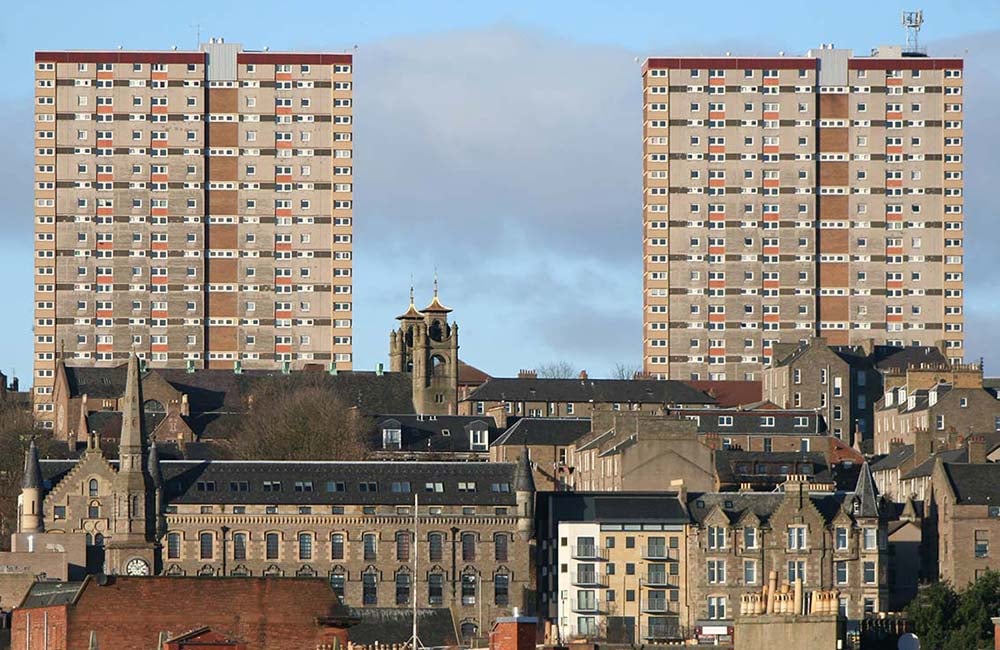 The Dojo Networks

®

Solution for Affordable Housing & Low-Income Properties
We understand the need to address one of the most pressing human dilemmas in modern history. That's why we developed Affordable Connections, a free grant-writing program to help you secure funding opportunities and bring high-quality broadband service to your residents.
The Digital Divide
Dojo Networks® can help you prepare a technology plan customized to bring sustainable solutions for high-quality broadband service to your tenants, as well as help access funding opportunities and prepare grant applications.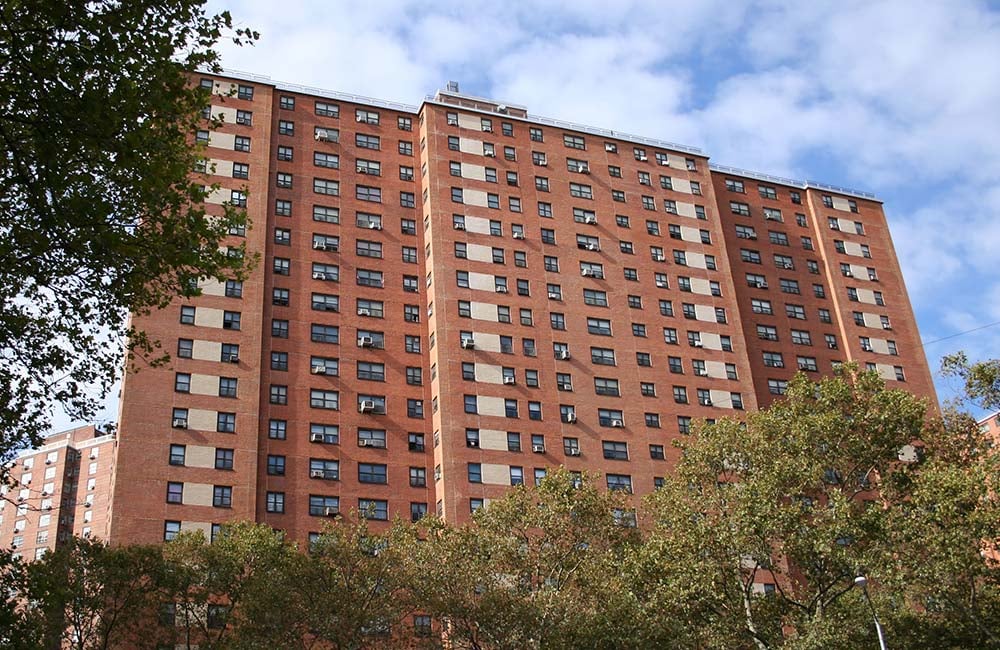 The Nation's fastest growing provider
of property-wide managed WiFi