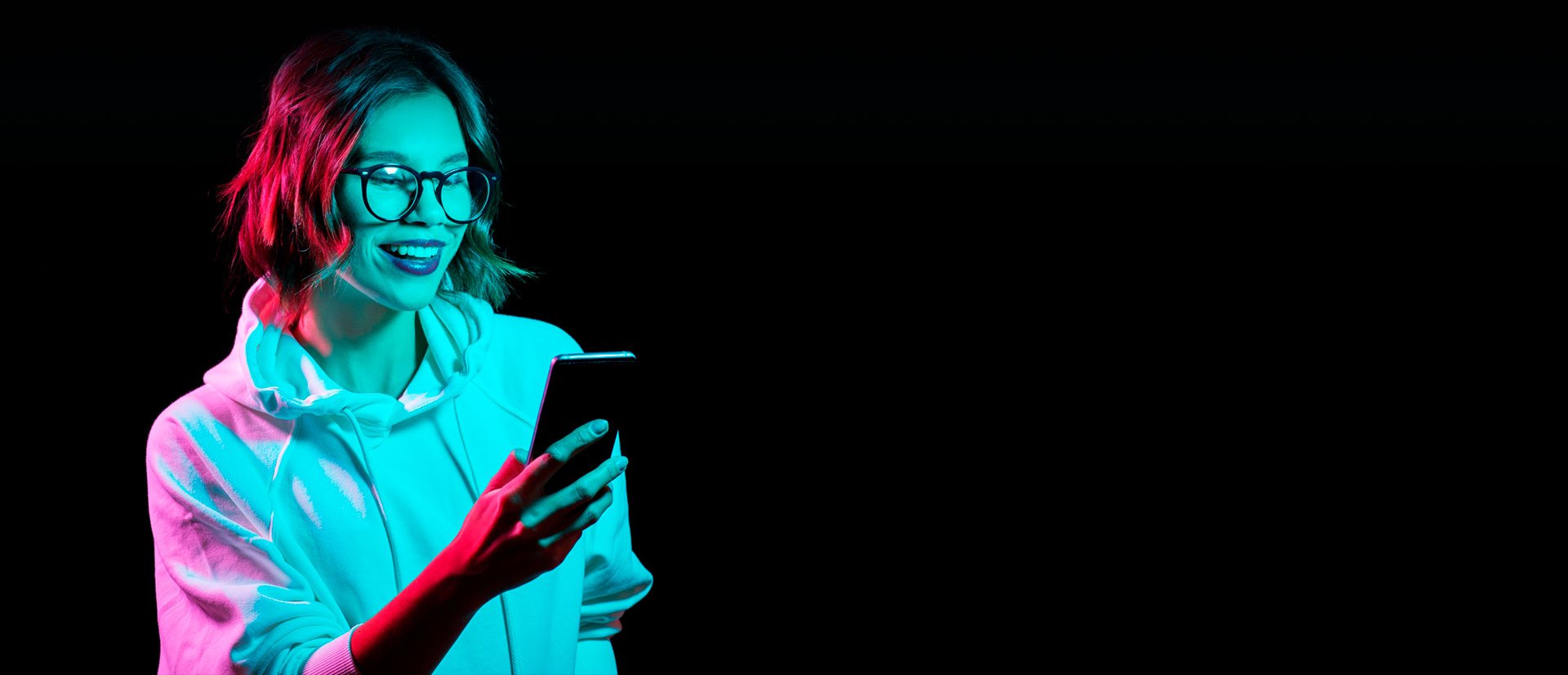 Are You Providing World Class WiFi?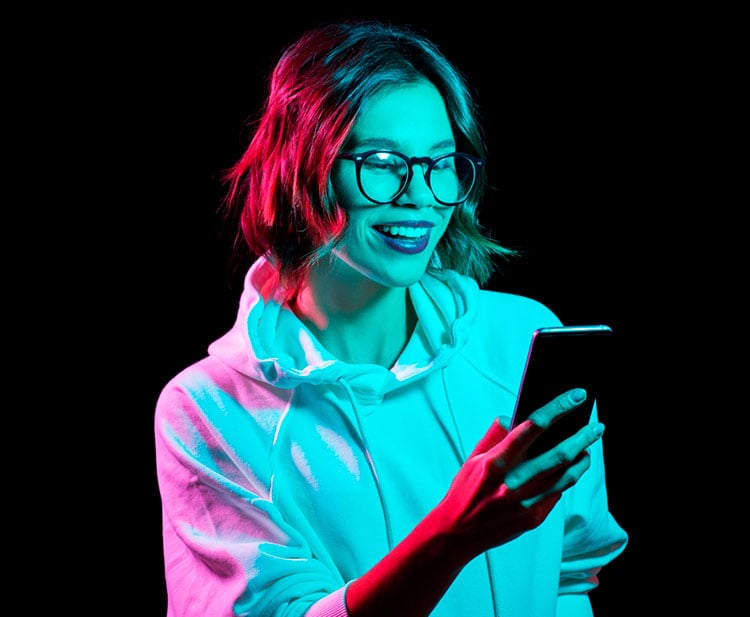 Trusted by Industry Leaders
to Provide Today's Number One Amenity
Let's Get Started
Fill out this form and our team will get back to you promptly.
If you are a resident looking for support, click here. DojoNetworks™ is a bulk Internet & Managed WiFi provider for property owners and management companies. We do not offer direct to consumer internet at this time.