Internet of Things for Apartments
Smart Apartments. Intelligent Buildings. Enabling IoT.
Makes IoT for Multifamily Housing Easy + Makes You Money
Saves admin time


Conserves energy


Protects assets


Simplifies building access



Helps retain residents


Justifies higher rents


Increases property value
Can Your Current Network
Support
IoT Devices?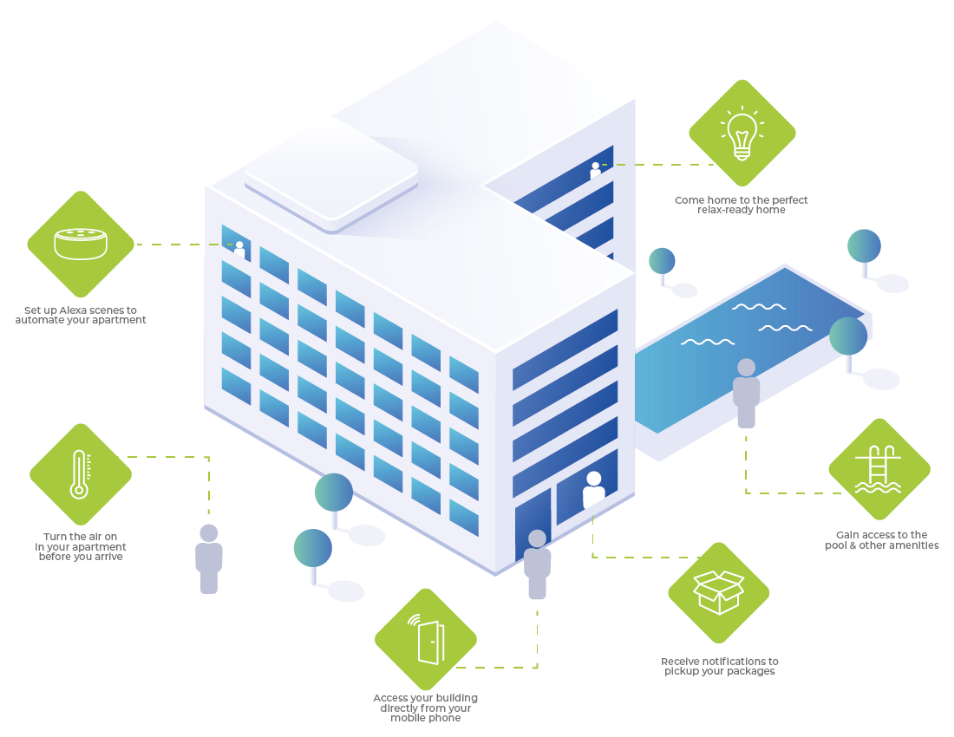 For Management
Control Your Intelligent Buildings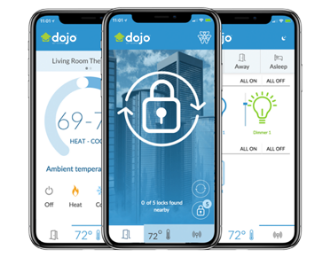 One dashboard
Track and manage work orders
Stay alert for water leaks, water metering and energy usage
Integration with PMS(s), Brivo, Butterfly and Tour 24
Audit and manage keyless entry for vendors, maintenance, residents and visitors
For Residents
Smart Technology for Holistic Control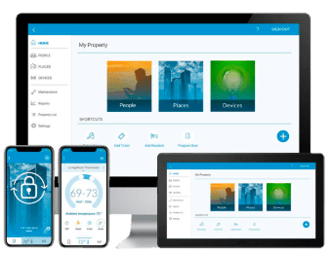 One Application
Submit maintenance requests
Mobile device control for thermostats, shades, lighting, outlets, fans, and more…
Geofencing, schedules, and scenes automation
Keyless entry throughout building for the residents and assigned visitors
Smart locks meet rigorous industry standards for cyber security, reliability, and durability.
Integrated with ButterflyMX and Brivo, plus other exterior locks, amenity locks, and access controls.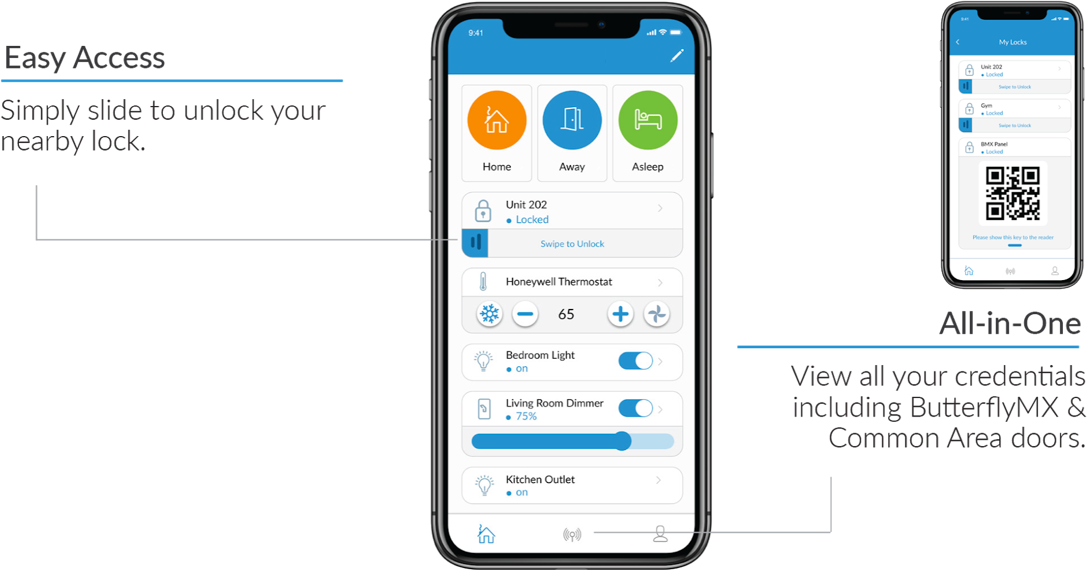 Integrated Devices

Heating & Cooling - Control your smart thermostat and create modes for energy efficiency.
Visitor Access - Integrated with Butterfly MX, giving residents the power to grant access for guests and service providers.
Intelligent Device Schedules - Synchronize your thermostat with your day-to-day life for maximum comfort.
Smart Lighting - Control your dimmable lights and switches.
Scenes & Routines - Create scenes and add them to your dashboard for quick access. Also, trigger your scenes by enabling the geofencing capability or set your scene on a schedule.
Shades & Blinds - Control your shades or add them to your scene for the full smart apartment experience.
Voice Enabled - Control your smart apartment with voice assistance through Alexa.
Maintenance Requests - Submit a maintenance ticket and track the solution to your issue.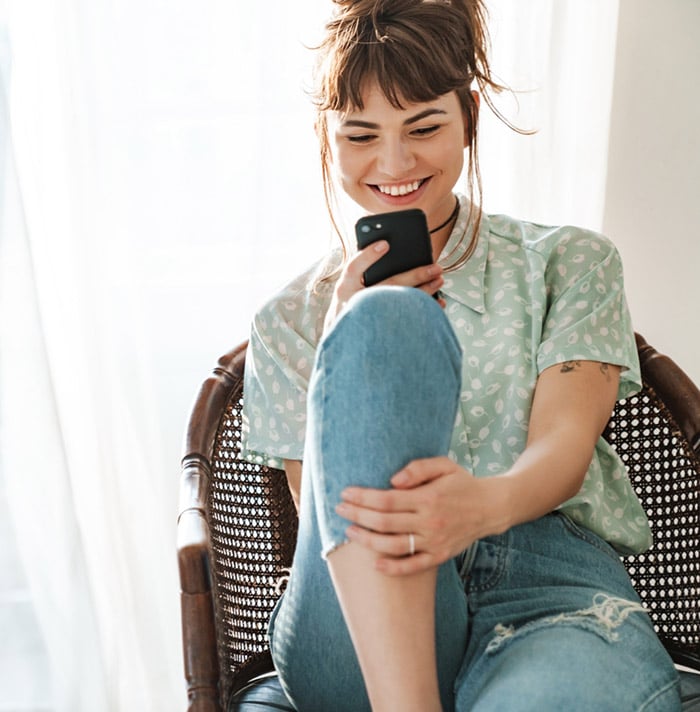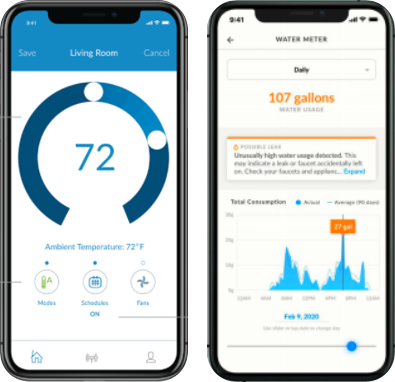 More IoT Features
Video Security - Add interior or exterior cameras to your smart property with a variety of camera options. Leverage on-site or cloud storage.


Water & Energy Metering - Property staff can access a dashboard to monitor real-time water use, per unit or by property. Residents can be empowered to monitor their usage.


Leak Detection - Avoid costly repairs when residents are away by adding leak detection to your smart building.