Turn Managed WiFi Into a Revenue Stream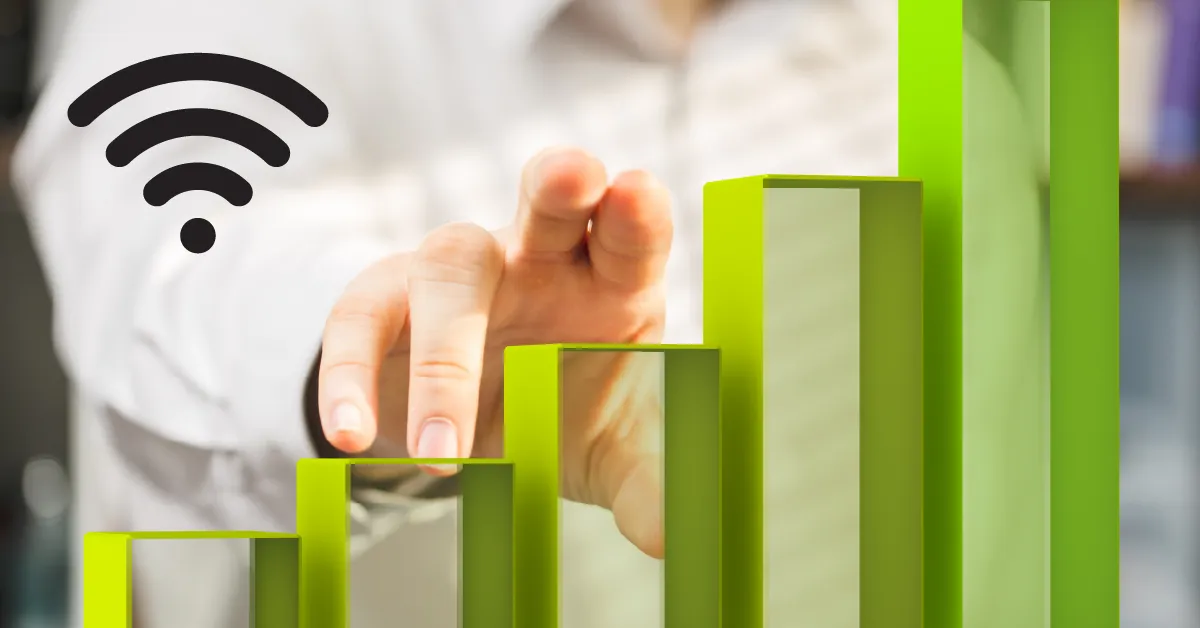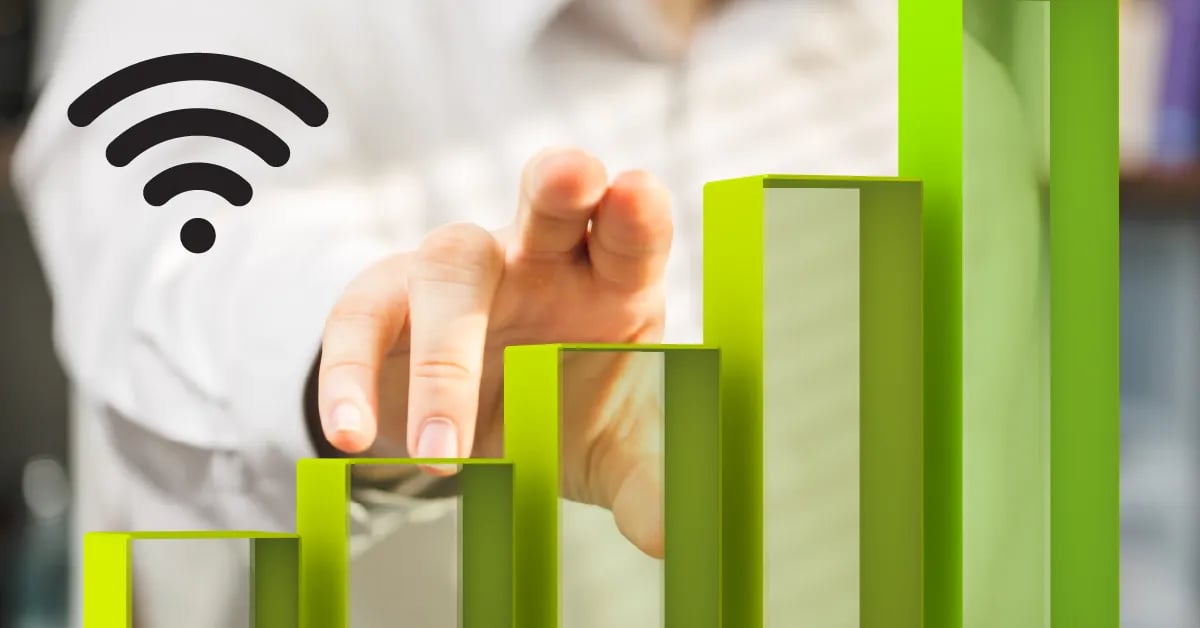 THE MOST IMPORTANT UTILITY™
Dojo Networks provides THE MOST IMPORTANT UTILITY™ service: Reliable high-speed internet access. Internet service is touched by your residents more than their lights, hot water, or heat/AC. MDU owners and property managers agree that residents place a high priority on high-speed internet service and according to a survey by Entrata, a "basic technology package" that includes internet access tops the list of amenities for which residents are willing to pay a premium.
The question then is, "What is the best way to meet tenants' internet service expectations?" Across the rental housing industry, the commonly accepted answer is "Managed WiFi."
Managed WiFi is a cloud-based network that's controlled by a third-party provider. The network provides internet service to many devices simultaneously via access points installed throughout the property. Residents expect the service to be fast, reliable, and secure, and the managed WiFi service provider is typically responsible for service delivery, maintenance, and security.
We've all experienced managed WiFi service at hotels. You walk onto the property, and internet access is automatically available, no matter where you go within the building or, in most cases, on the hotel property. The same scenario exists at MDUs that have installed managed WiFi networks.
There are many advantages to offering managed WiFi, but property owners may be resistant to the upfront investment in equipment and implementation costs. However, when you weigh that investment against the long-term revenue-generating potential, you quickly realize that managed WiFi offers a quick and impressive ROI.
Advantages of Managed WiFi
For residents and their guests, the advantages of managed WiFi are obvious and profound:
Easy Setup & Use
Property-wide WiFi is available upon move-in. There's no need to call a local provider, schedule an installation appointment, or pay a separate bill. Onboarding is frictionless.
Bandwidth Upgrades
Gamers, video streamers, influencers, and work-from-home professionals have a need for lots of bandwidth, and they're willing to pay a premium to get it. Managed WiFi services commonly offer upgrade packages that can be purchased at any time.
Everywhere Access
Managed WiFi provides property-wide roaming. Internet access is available in individual residences, as well as common areas, fitness centers, and outdoor recreational areas
As much as residents appreciate managed WiFi, the benefits to property owners and managers may even be greater. Staff no longer have to provide technical support. Residents are happier and, therefore, more likely to renew their lease. High-quality internet service is a competitive advantage and differentiator. The WiFi network provides a foundation for "smart" building technology that can reduce labor, energy, and maintenance costs. And managed WiFi can quickly become a new, profitable revenue stream for the property.
Financial Benefits of Managed WiFi
One potential barrier to entry for property-wide WiFi is the implementation cost. However, the costs are typically recovered within two to three years through reduced costs and increased revenue.
Managed WiFi enables property owners to bundle basic internet service into the rental agreement and then offer more profitable upgrade options. Residents can choose the WiFi subscription package that meets their specific needs, upgrading to higher speeds or greater bandwidth on demand. The monthly service fee is built into the tenant's lease payment, so no separate registration, invoicing, or accounting process is required.
Property owners have the flexibility to set their own pricing model for internet service and can revise it as needed to enhance their competitive advantage and maximize revenue:
| | | |
| --- | --- | --- |
| | Scenario #1 | Scenario #2 |
| # of Tenant Units | 350 | 125 |
| Average Occupancy Rate | 92% | 80% |
| Average Number of Rented Units | 322 | 100 |
| % Purchase Rate of WiFi Amenity | 60% | 50% |
| Average Managed WiFi Amenity Fee | $30 | $30 |
| Additional Monthly Revenue | $5,796 | $1,500 |
| Additional Annual Revenue | $69,552 | $18,000 |
According to a recent Forbes article, the average fee for residential internet service in the U.S. ranges from $36.33 to $58.12 per month. In the scenarios above, the property owner can provide equal or better service at a lower price. The residents have the convenience of "built-in" internet service and save money, while the property owner has a newly found, consistent source of revenue.
In addition to internet service revenue, tech-enabled properties are often able to command higher rental rates. And research has shown that a properly installed and maintained property-wide WiFi infrastructure can increase a property's value as much as 4%.
Is Managed WiFi Your Next Revenue Source?
Overall, managed WiFi can be a valuable asset to your property, providing additional revenue streams and increasing the overall value of your property. To realize the financial benefits long-term, it's important to work with a reputable managed WiFi provider to ensure that the service is reliable and secure.
Managed WiFi installation and setup are not plug-and-play. Select a vendor, like Dojo Networks®, that has experience serving your housing market, who uses high-quality equipment and begins the process with a thorough analysis of your property, coverage needs, end users, and environment.
For help qualifying managed WiFi service providers, download our free Managed WiFi Requirements Checklist, or contact us to learn why Dojo Networks® is the nation's fastest-growing provider of property-wide managed WiFi.