What Do Tenants Really Experience When Moving into Apartments with Bulk Modems?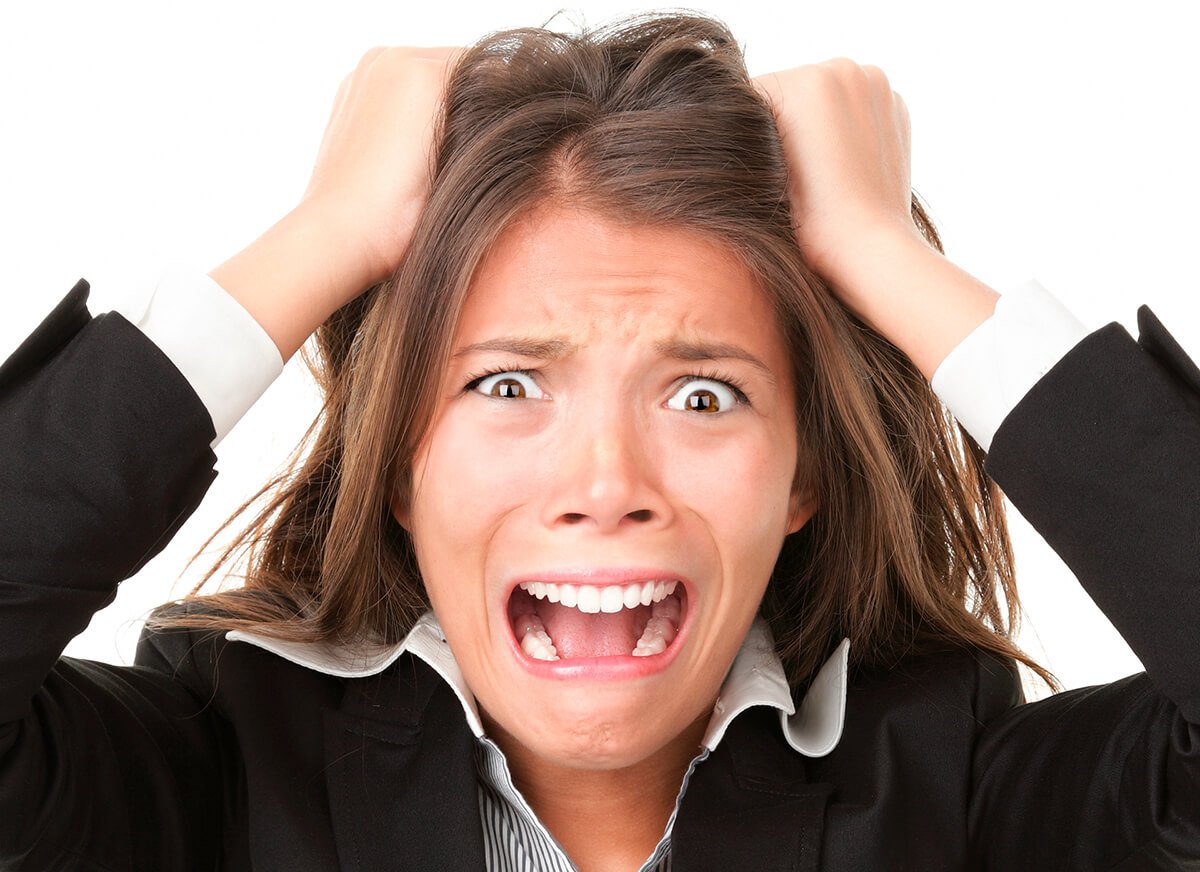 Do you know what you are putting your residents through?
I have been in the telecommunications Industry for over 30 years! Recently my sister moved from Naples, FL to Nashville, TN and trying to help my big sister get set up in her new apartment was one task I took on as her little brother!
My sister moved into a beautiful apartment complex that was 4 years old just last week (January 2023). The Apartment Manager was proud to say they had bulk internet service from the National Cable Company at the property. He said the speeds would be great and very easy to set up since they were a bulk account.
What we experienced was a week of fumbles and errors in our attempt to get her internet working and her video service up and running! We pre-ordered the equipment and half the equipment was sent via UPS and the other half was forgotten. We were forced to go to the local "Cable Company Store" and pick up the missing equipment and the modem.
The bulk account for internet requires every tenant to get new equipment with each move in. We spent an hour at the cable store carefully detailing we were a bulk account and coached the employees on the account set up and equipment needed. The concept of "Bulk" was foreign to the employees and they were lacking confidence they could help us. After a lot of explaining to a manager and two other employees we went home for our easy self-install!
The self-install was supposed to be easy since it's a new complex. We were told, just plug the equipment in and it should work! However, it was not to be, each piece of equipment required help from two different call centers. Each time we called we were asked a series of questions and had to explain from the beginning we were a bulk customer and just trying to activate the equipment. The wiring in each room did not have fittings (connections). The Cat 6 Ethernet in the media panel was not complete and was missing ethernet fittings. Also, the wall plates in the apartment did not work and needed further installation. This was NOT an easy process and it took three days to complete all the work for our easy install!
I am glad I was able to help my big sister with her internet and TV at her new apartment! I know without my experience she would have been lost! And I honestly don't know how someone with less knowledge and experience would get things going in less than a few weeks. Most wouldn't know where to start, luckily I knew what questions to ask and what information to provide.
Moving is stressful and having a Managed WIFI Service like Dojo takes one more item off your residents' move-in list so they can begin enjoying their new home immediately.
Welcome to Nashville Sis!
When you think of the internet gold standard for Apartments, you need to think of Managed WIFI! Dojo's Managed WIFI is truly a seamless process for moving into a property! A week or two before your resident moves into your property they get an emailed welcome kit, secure credentials. No equipment to hook up and once they arrive at the property their internet is working for them. And no equipment to worry about, forget or return when you move out.