Superior Customer Service. It's In Our DNA.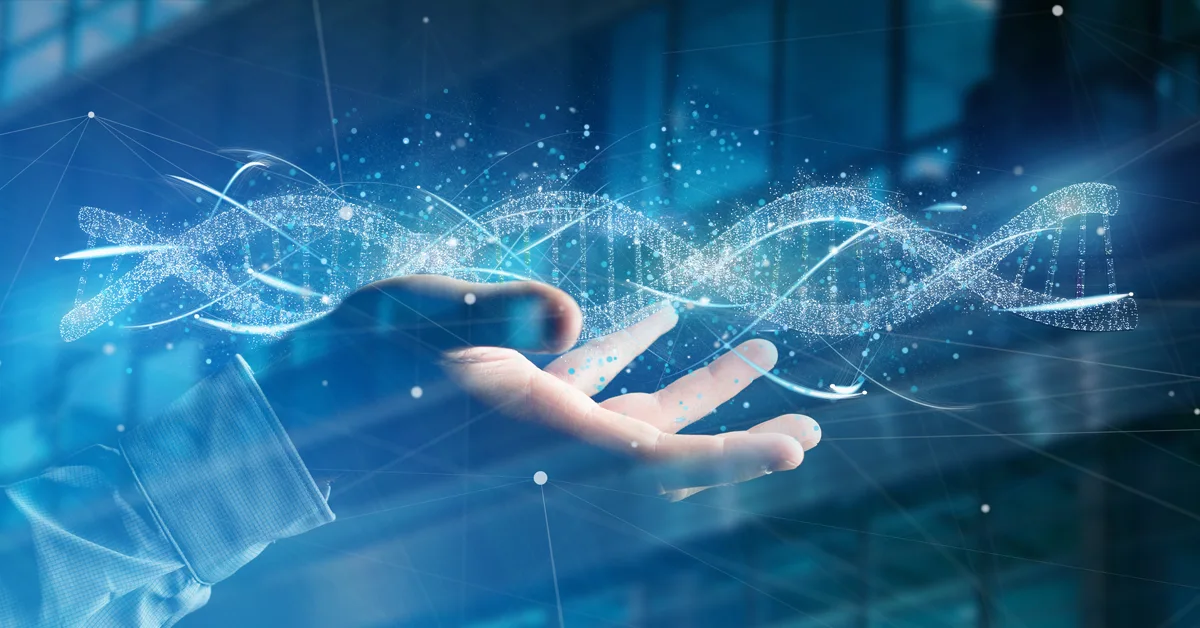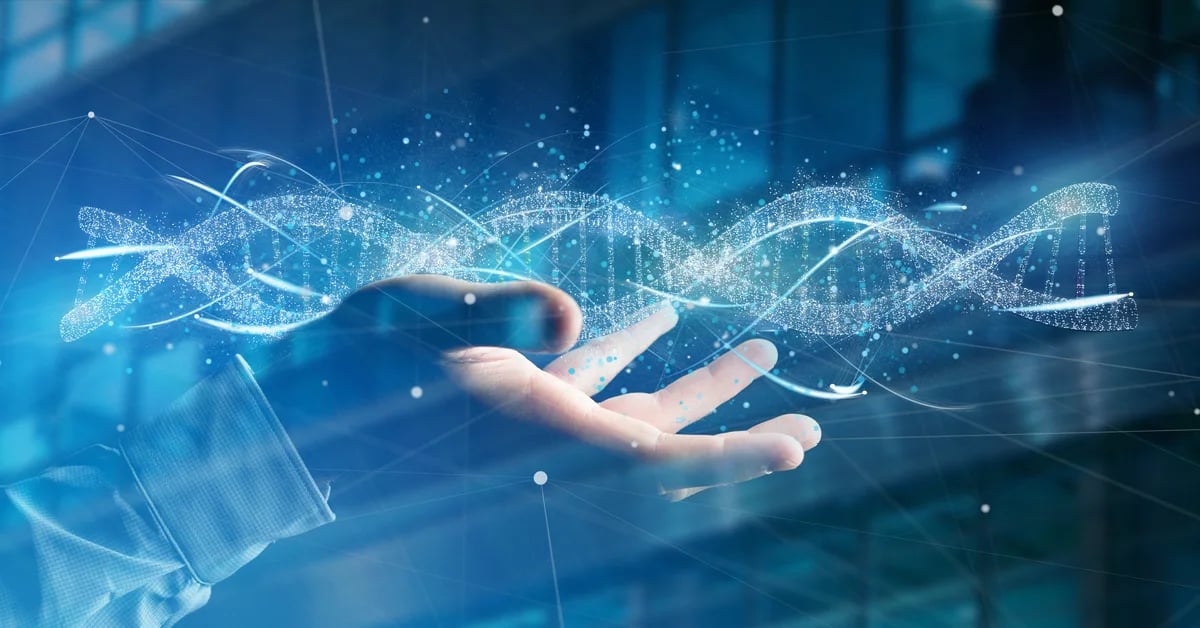 It's in our DNA. It made us who we are.
DojoNetworks got its start more than 20 years ago as an internet company selling retail direct to MDU residents. We sold against the big carriers… one customer at a time. To win over–and retain–customers who assumed the cable company was their only option, we had to provide better value and better service. No other service provider in our industry, no one, has this amount of direct-to-customer experience or success. The carriers were used to being the only game in town, and the other MSPs all started with bulk, knowing they had a captive audience. A few MSPs are just now starting to offer opt-in service and have a year or two of experience.
We invested our own money on infrastructure to expand and improve our service, because we believed we could do it better.
We then learned how to market to residents, and we developed and tested proprietary marketing techniques to maximize penetration and take rates. We routinely achieved 40% or more take rate against the major entrenched carriers that had much larger marketing budgets and multi-billion dollar brands. And this was without any assistance from property owners. With an owner's assistance and competitive pricing, you can expect to see a 75% or higher take rate.
We learned–sometimes through trial and error–how to provide that better level of customer experience and the knowledge has been a functional building block of our business. We know that we always need to provide a better than expected experience for the internet service and the support.
We also learned that to provide the best service with the best economics you really need to do bulk. That allows you to spread the cost of the incoming fiber backbone across more customers, bringing your cost-per-door down. It also means that you could put in the very best infrastructure, as those costs are spread across 100% of the residents.
So we earned our stripes. As the David vs multiple Goliaths, we consistently won on the delivery and the experience. If we didn't deliver, we could easily lose our customers to the local cable company, and they were more than willing to take our customers. Failing to deliver would damage our brand and limit our ability to win customers the next year. One hundred percent of the properties that we originally served with a retail offering have since converted to a bulk service offering with DojoNetworks due to their residents satisfaction, the take rate that they saw, and the benefits they now get by providing bulk. DojoNetworks has always strived to be a partner to the owners and operators, understanding each other and working together to provide the very best resident experience. We are dedicated to exceeding their expectations, whether that be price, functionality, speeds, or support.
Our desire to form long-term relationships and our commitment to superior customer service set DojoNetworks apart from every other provider out there, and they make us better. Other providers signed up a property, installed "their" system, and said, "Good enough." Residents didn't have an option and just had to accept what the operator provided, which often included difficult signup portals, limited customer support and service, failure to keep systems up to the latest technology, and poor communication with residents.
We invested our own money on infrastructure to expand and improve our service, because we believed we could do it better.
DojoNetworks has never had that mindset. We have continually evolved our offering and looked to quickly resolve any pain points we discovered. Our entire team and company are focused on delivering a resident experience that is frictionless and positive. Our #knockyoursocksoff messaging reflects our company wide attitude and approach.
We're currently hearing from property managers who want to install ManagedWiFi and offer a competitive sell or retail service to give their residents a choice. Managed WiFi is the best choice and does provide the owner/operator an opportunity to make significant NOI. It's equally important to purchase Managed WiFi from an operator that knows how to effectively and efficiently deliver a retail service option. No other vendor has the experience that DojoNetworks does. No one.
Do you really want a startup ISP or MSP (Managed Service Provider) trying to figure out how to deliver service your multi-million dollar property? Most likely, you don't.
DojoNetworks has been an ISP since 1996 (more than 28 years!) and has been focused specifically on MDUs since 2002!
This is why you need to reach out to DojoNetworks and speak with one of our Partner Development Managers today.